Video
Get to know Grant Thornton
Global CEO Peter Bodin
Join us - Submit your application
Are you an experienced professional?
Give your career a boost and find out how to make a difference!
Grant Thornton offers a highly dynamic environment where you can work with highly experienced professionals and constantly enhance your skills.
Talents are always encouraged and high performances rewarded: people can really make a difference with their commitment and dedication.
What we look for in an experienced professional?
In addition to a solid professional background, soft skills really matter to us. We want to maintain the positive working climate and mutual trust built over the years. We are looking for professionals ready to get involved and take on continuous challenges, keen to teamwork and to coaching junior colleagues.
Awards
Here are some of the awards received locally by our member firm and by Grant Thornton on a global level: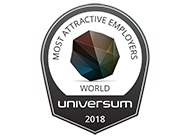 Global Most Attractive Employers 2018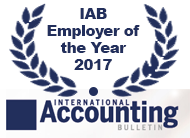 Employer of the Year 2017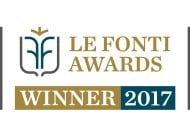 Grant Thornton Financial Advisory Services Advisor of the year 2017

Global Most Attractive Employers 2017