Partner, IBC Director
Gabriele Labombarda
Technology
Get in touch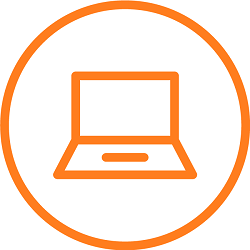 Why Bernoni Grant Thornton
We'll listen closely to your needs so we can develop solutions tailored to you. Our forward-thinking teams keep abreast of developments as new technologies are introduced and evolve. They can provide you with early insights into the issues emerging and innovative companies confront. These include managing intellectual capital, executing mergers and acquisitions and understanding the complex tax environment.
We can also help you to identify and manage risk and compliance needs, as regulatory and policy environments evolve around the globe to keep pace with technology innovation.
If you have ambitions to take your business public or engage in M&A, we'll support you with these processes.
We also work closely with large corporate businesses and can help you make the best use of technology, whatever your industry.
Our solutions
Our technology teams offer services tailored to your industry, including:
scale operations as you grow
create trust and manage risk in the cloud, mobile and digital world
secure capital for growth
reduce costs
understand technology and R&D-specific incentives
To learn more about our Technology services contact Gabriele Labombarda.