Partner
Davide Savian
Real estate & construction
Get in touch
While the impact of the prolonged downturn continues to be felt, pockets of opportunity and optimism have emerged within the retail estate and construction industry. At Bernoni Grant Thornton, it's our goal to help you benefit from these opportunities and unlock your potential for growth.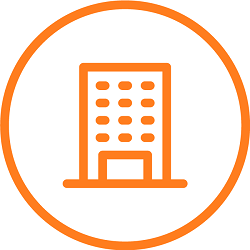 Why Bernoni Grant Thornton
Our professionals support leading Real Estate and construction companies thanks to their technical expertise across financing, transactions and tax and provide a pragmatic, commercial and innovative solutions to the challenges facing your business today.
Our teams of experts enable us to create the bespoke and flexible solutions you need, because they understand that your business is unique and will take the time to get to know you and your organisation so we can deliver tailor-made solutions.
We'll also work with you to identify new funding sources, reduce your risk levels and structure your returns.
Our solutions
Our real estate and construction team provide services tailored to your industry, including working with you to:
manage sales and leasebacks
ensure financial and tax diligence
assist with capital raising
restructure operations to reduce costs
manage fraud and other risk
retain employees and plan your workforce
carry out modelling and feasibility studies
manage your tax exposures
To learn more about our Real estate & construction services contact Davide Savian.