Simonetta La Grutta contributor del EU VAT Compass 2021/2022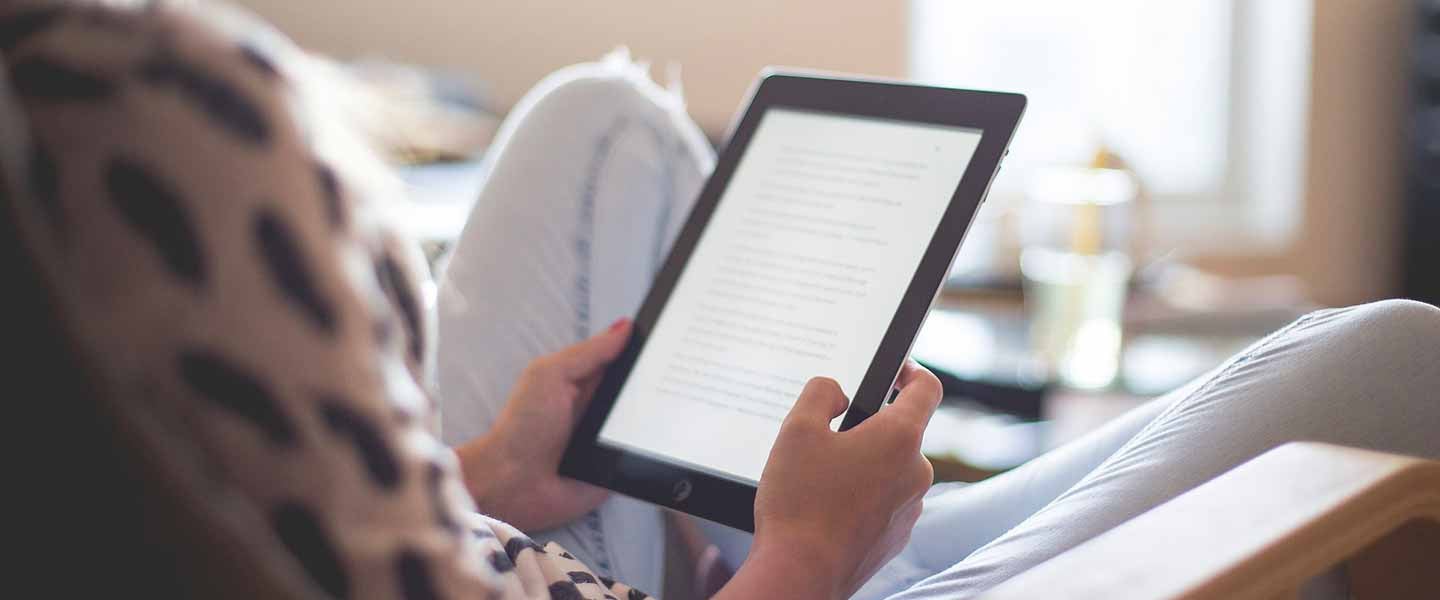 Simonetta La Grutta, partner e head of VAT di Bernoni Grant Thornton, per il quindicesimo anno consecutivo, ha preso parte alla redazione dell'edizione 2021/2022 dell'EU VAT Compass dell'International Bureau of Fiscal Documentation (IBFD) in qualità di "contributor" per l'Italia.
L'opera illustra le più importanti novità in materia di IVA nell'Unione europea e costituisce un'indispensabile fonte di riferimento per tutti coloro che lavorano attivamente nel settore o che sono interessati al tema IVA. Il volume è diviso in tre parti, ognuna contenente un elemento essenziale del sistema IVA dell'Unione europea.
In particolare, la prima parte riporta il testo consolidato dell'attuale Direttiva UE sull'IVA (n. 2006/112), come da ultima modifica della Direttiva 2020/2020, oltre che i testi di diverse altre Direttive in materia di IVA. La sezione include anche il testo del Regolamento di esecuzione 282/2011, come modificato dal Regolamento di esecuzione 2020/1112.
La giurisprudenza della Corte di Giustizia dell'Unione europea (CGUE) è fondamentale ai fini dell'interpretazione della legislazione in materia di IVA. La seconda parte fornisce una panoramica delle parti operative delle oltre 1000 sentenze della CGUE nei casi IVA e delle cause pendenti la cui conclusione è prevista nel corso del 2021 e 2022.
Il libro si conclude con una panoramica delle opzioni previste dalla Direttiva IVA che sono state recepite dai singoli Stati membri. Questa analisi completa copre tutti gli Stati membri dell'UE e il Regno Unito.