Lorenzo Carminati nuovo partner di Bernoni Grant Thornton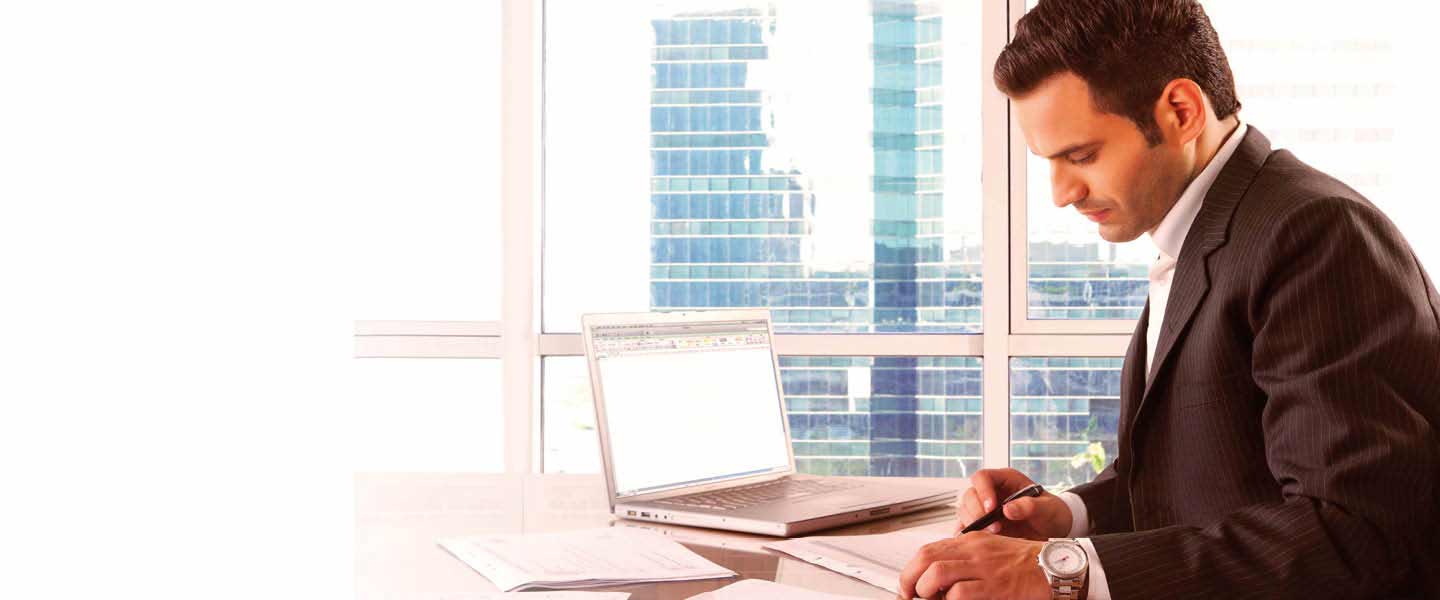 Lorenzo Carminati è stato nominato nuovo Partner di Bernoni Grant Thornton, member firm italiana di Grant Thornton International Ltd, il network globale che fornisce servizi di consulenza in area Audit, Tax e Advisory.
In Bernoni Grant Thornton, realtà con cui collabora dal 2005, Carminati lavora nell'International Tax team, occupandosi prevalentemente di Transfer Pricing, coordinando l'area Global Mobility e operando in particolare per alcuni settori su cui si è specializzato: Fashion, Retail, Industrial (mechanical, chemical, food), Airline.
Nato a Milano nel 1978, Carminati si è laureato in Scienze Politiche con lode nel 2002, ha conseguito il diploma di Master in Diritto Commerciale Internazionale e Finanza nel 2003, entrambi presso l'università degli Studi di Milano, e un Master in International Commercial Law (LL.M) col massimo dei voti presso la University of Sussex, UK.
Dottore Commercialista iscritto all'Albo di Milano, Lorenzo Carminati ha maturato in Bernoni Grant Thornton una significativa esperienza nel supportare gruppi internazionali italiani ed esteri. Con solide basi in fiscalità internazionale, si è specializzato in Transfer Pricing, ambito nel quale ha collaborato con primari gruppi con riferimento a TP policy, verifiche fiscali, APA e MAP. Si è inoltre dedicato a diversi progetti di Patent Box, conclusi con la firma di importanti accordi con l'Agenzia delle Entrate.
"Faccio a Lorenzo le mie congratulazioni per il nuovo ruolo che sono certo saprà interpretare al meglio. Il suo ingresso nel team dei partner della nostra compagine è un ottimo segnale per un'ulteriore crescita di Bernoni Grant Thornton." - ha commentato Alessandro Dragonetti, Partner e Head of Tax di Bernoni Grant Thornton. "Conosco Lorenzo da diversi anni – ha aggiunto Dragonetti – e ho potuto seguire da vicino le tappe del suo sviluppo professionale e siccome credo sia un professionista straordinariamente preparato sono certo che da oggi fornirà un ulteriore prezioso contributo alla nostra consolidata squadra".
Con la nomina di Carminati, che opera nell'area Tax guidata da Alessandro Dragonetti, Co-Managing Partner, sale a 23 il totale dei partner in Bernoni Grant Thornton.
Rassegna stampa