Stefania Gandini Manager dell'anno Knowledge Management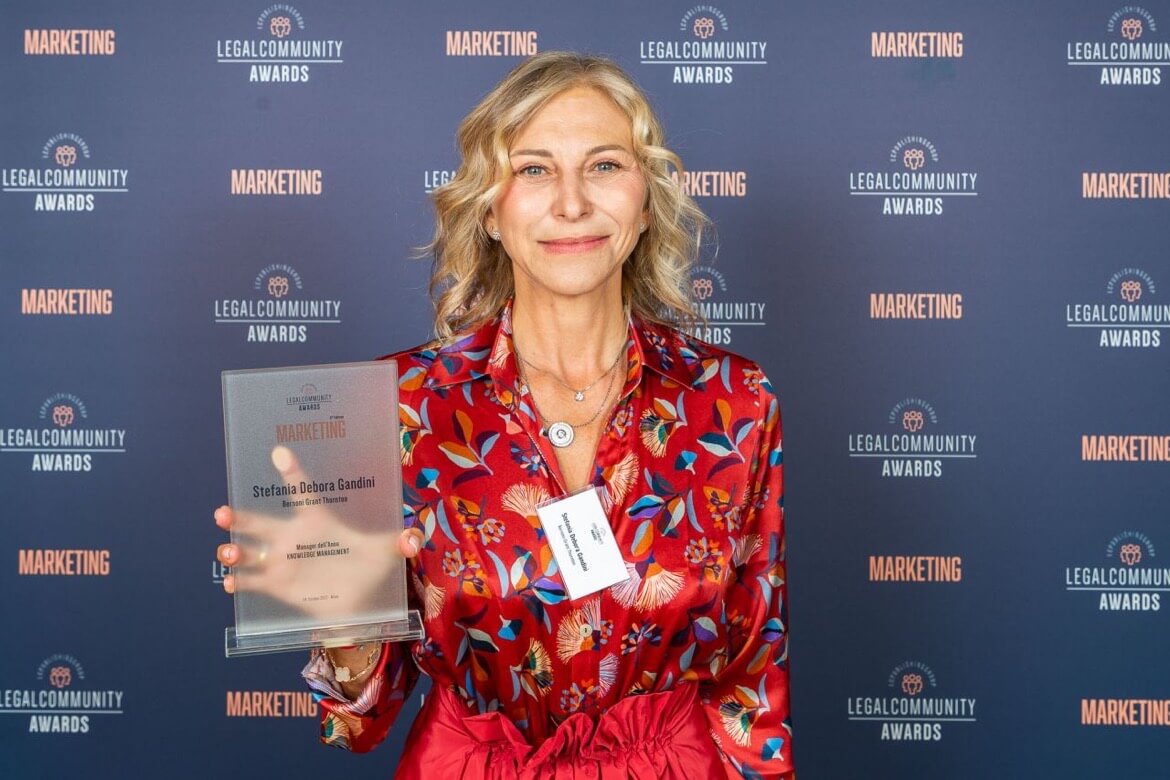 Il prestigioso riconoscimento è stato ottenuto nella quinta edizione dei "Legalcommunity Marketing Awards" che premia le eccellenze del marketing e della comunicazione dei professional services
Milano, 24 ottobre 2022 – A Stefania Debora Gandini, Head of Communications di Bernoni Grant Thornton – member firm italiana di Grant Thornton International Ltd, network globale che opera fornendo servizi di consulenza in area Audit, Tax e Advisory – va il prestigioso riconoscimento "Manager dell'Anno Knowledge Management" assegnato nell'ambito della cerimonia di premiazione dei Legalcommunity Marketing Awards che si è tenuta oggi a Milano presso il Four Season Hotel.
L'evento di LegalCommunity, organizzato con il patrocinio di Mopi e giunto quest'anno alla sua quinta edizione, è stato l'occasione per omaggiare le eccellenze del mondo del marketing, del business development e della comunicazione per la professionalità profusa nel contributo essenziale al raggiungimento degli obiettivi di business delle proprie organizzazioni, facendo emergere le best practices nell'ambito dei professional services.
Di seguito la motivazione che ha spinto Legalcommunity ad assegnare il premio: "Nominata dalla firm internazionale come Brand Implementation Leader, la manager ha gestito a 360 gradi i rapporti con le firm estere per armonizzare con successo le strategie di comunicazione seguendo le linee guida studiate oltreoceano.".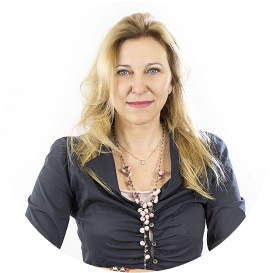 Stefania Gandini ha così commentato: "Il riconoscimento ottenuto non può che essere per me motivo di orgoglio per il mio lavoro che da sempre cerco di svolgere con dedizione, impegno e passione. Essere Manager dell'Anno nella categoria Knowledge Management significa saper coniugare persone, processi e tecnologie e gestire efficacemente la 'conoscenza' all'interno di un'azienda per generare valore e accrescere il business. È quello a cui aspiravo quando sono entrata sei anni fa in BGT, dove ho messo a servizio le mie esperienze e competenze per arrivare a strategie e strumenti di comunicazione ormai consolidati e, possiamo dire, vincenti".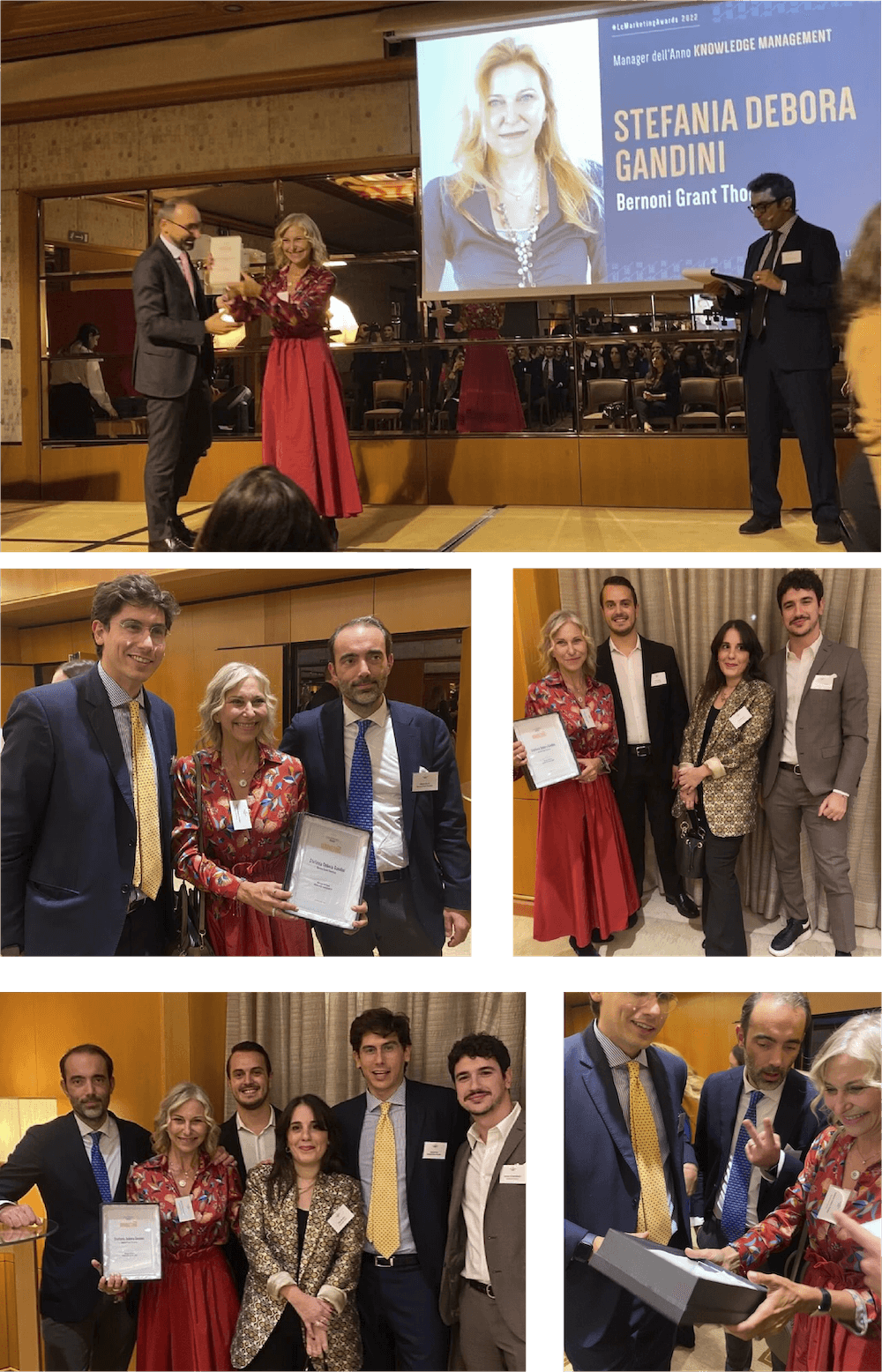 Breve BIO
Stefania Gandini, dopo aver conseguito la laurea in Scienze della Comunicazione e dell'Informazione presso l'Università IULM, nel 2015 ottiene una specializzazione in Social & Media Strategy conseguendo un master presso la New York Public Library. Stefania vanta una solida esperienza in qualità di consulente comunicazione, media ed advertising planner che ha maturato come fondatore e presidente della New Group Communication (1991-2010), dove si è occupata principalmente di strategie di comunicazione, brand awarness e gestione delle attività di ufficio stampa dei propri clienti. A marzo 2016 entra a far parte di 77Agency nel ruolo di Communication Strategy Manager. Nel novembre dello stesso anno fa il suo ingresso in Bernoni Grant Thornton in qualità di Head of Communications dove ancora gestisce e coordina le attività di comunicazione e marketing della firm.