Our experience, based on focusing on clients' needs, is one of the keys of our approach in supporting national and international companies in all industry sectors.
Labour consultancy, personnel administration and HR management are only some of the areas in which we operate. Thanks to our many years of industry knowledge, we are leaders in providing outsourcing and payroll services. We support company leaders in HR management and in coordinating any aspects connected with your business strategy.
Being member firm of the Grant Thornton global network, our expert constantly liaise with our foreign colleagues, thus providing you full assistance both on domestic and European markets, as well as on international markets.
Organization of workflows and performance evaluation
Review of company and HR procedures
Preliminary analysis of the degree of autonomy of the corporate HR function
Assessment of potential areas for improvement
Evaluation of individual improvement processes and incentive schemes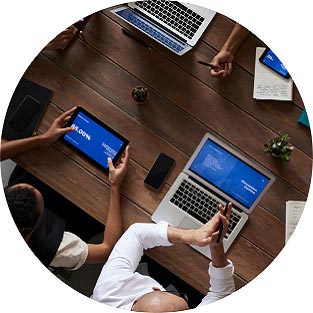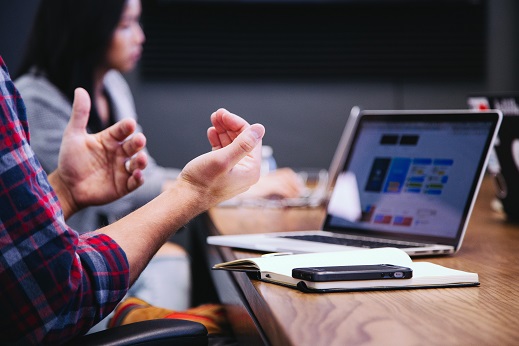 Payroll Processing
Integrated payroll and personnel administration service
Digitisation and electronic storage of documents through web portal
HR Analytics - HR function reporting, also for budgeting and forecasting purposes, integrated with corporate management systems
Collection of statistical data for institutional purposes
Treasury service
Management of attendance records, absence records and variable monthly elements integrated with payroll
HR Consulting
Labour law consultancy
Day-to-day support and constant updating on Italian and European Laws
Contracts relating to all types of employment relationships and related fulfilments
Management of labour relations in particular industry sectors (professional sports, entertainment, publishing, trade agents)




Certification of contributions and contracts
Assistance in defining company policies and welfare plans
Analysis of individual pension positions
Management of extraordinary operations (due diligence, M&A) relating to employment relationships
Health and safety in the workplace
Global mobility
Immigration
Definition of the compensation package and optimisation for tax purposes
Definition of tax equalization and/or tax protection policies
Compliance for employees
Management of employment relations with workers seconded abroad/expatriates
Management of stock options plans
Management of social security representations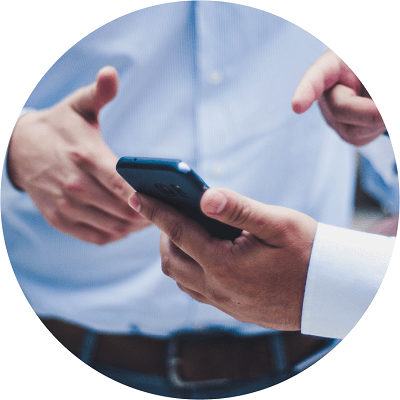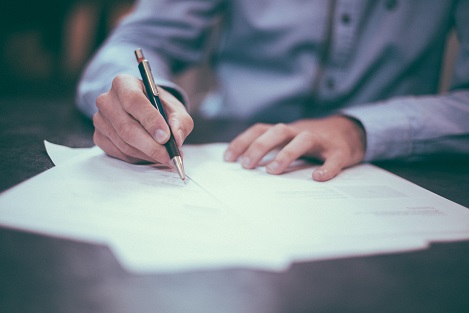 Dispute and Litigation
Management of industrial relations with trade unions and trade associations
Management of company crises such as collective redundancies, social shock absorbers and company reorganisation processes
Assistance in disciplinary procedures, individual dismissals and protected settlements
Representation before litigation bodies (labour and tax).
Global Coordination with SPOC
Thanks to being a member firm of Grant Thornton network, we can offer our clients all the above services in more than 130 countries, though maintaining Global Coordination with Single Point of Contact where the Client desires.