Not just another newsletter
TopHic is the new monthly newsletter by Grant Thornton.

Each month our professionals share important information about different themes regarding economics, finance and all the most relevant news about tax, advisory, HR and outsourcing.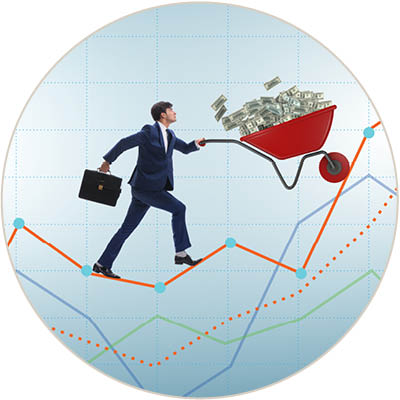 TopHic June - The three pillars of debt management
In June issue of Tophic, our experts analyse debt management from different and interesting perspectives, mentioning tools, opportunities and new peculiarities to watch out for.
Read all TopHic's editions