In a world characterized by an increasing regulatory pressure, highly dynamic markets, a strong competition, and an increasing IT complexity, it is crucial to find approaches and instruments that can contribute to improve performances and achieve objectives in compliance with regulations and maintaining a strong management and control.
Our aim is to help organizations manage risk, improve operating processes and achieve strategic objectives through teams having skills and expertise in all industry specializations, such as credit, payments, insurance and investment management. These combine with expertise in internal audit, anti-money laundering, regulatory compliance, cybersecurity, and technology.
We can ensure high quality standards and the highest attention to costs, in case your company requires either outsourced or co-sourced services, specialized analysis or compliance support, or simple operating support.
Corporate governance
Self-assessment of corporate bodies
Review and improvement of processes
Tableau de Bord / monitoring and control dashboard
231/2001 organizational models and support to the supervisory board
Supervision reporting
Policies (RAF, conflict of interest, remuneration, etc.)
Sustainability and ESG
Implementation/assessment of Law no. 262/2005 | SOX
Control and management of outsourcing
«Whistleblowing» systems
Simulation of supervisory inspections and remediation plans
Program & Project Management (PMO)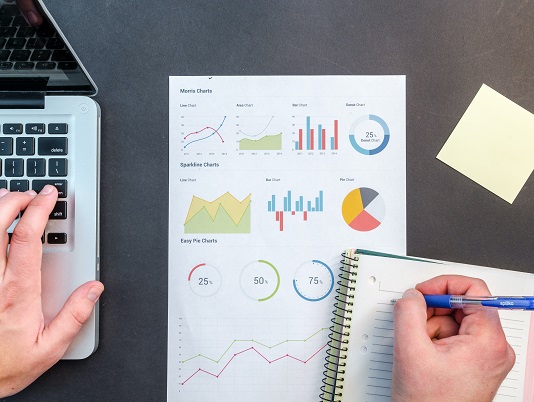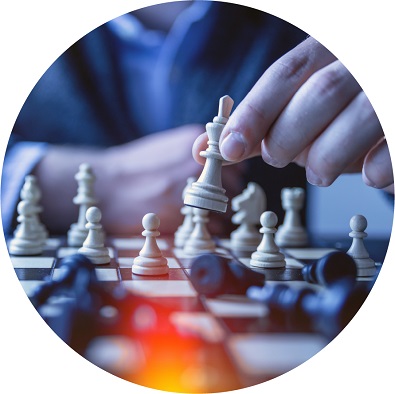 Risk management and Internal Audit System
GDPR: Outsourcing / support to DPO
Non-performing loans (NPL) management systems
Analysis, measurement/evaluation of risks
Evaluation of corporate control functions
Implementation of new regulations (MIFID2, anti-money laundering "IV Directive", …)
Outsourcing / operating support to control functions (compliance, risk management, audit)
Compliance (excessive interest, transparency, MIFID, privacy, etc.)
Compliance with tax regulation
SREP-like process and regulatory Internal Audit
Measurement and management of money laundering risk
IT Advisory, Automation and Data Analytics
ICT Risk Assessment
ICT Audit
ICT Regulatory compliance
Support to ISO27001 and ISO22301 certifications
Operating continuity and Disaster Recovery plans
Data Analysis
Assessment with reference to ICT international frameworks (COBIT, NIST, ISO27000)
Process automation and Robotic Process Automation (RPA)
Application Audits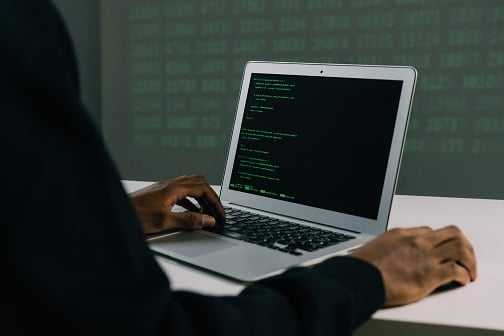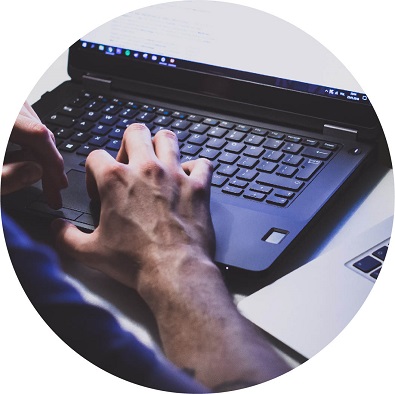 Cyber Security
Cybersecurity policies and procedures
IT Forensic
Cybersecurity training
Vulnerability Assessment & Penetration Test
Data Privacy and GDPR
Payment services security and PSD2