Managing Partner
Alessandro Dragonetti
Travel, tourism & leisure
Get in touch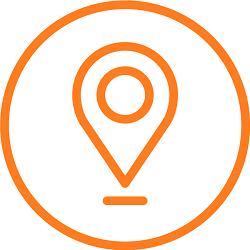 Why Bernoni Grant Thornton?
Drawing on our sector knowledge, we can help you navigate the changing business environment for Travel, tourism & leisure companies.
We understand the global economic cycle and the trends in this industry, from social media and online travel agent impacts, to new age consumers, green operations and emerging market challenges.
We take a proactive and collaborative approach, working alongside you in order to understand your challenges, your growth ambitions and your commercial context. Our advice is tailored, responsive and agile.
So whether you are looking to scenario plan, manage costs, create flexible organisations or finance growth, we'll dig deep to find a relevant, pragmatic solution that works for you.
Our solutions
Our teams provide services tailored to the industry, including working with you to:
manage change programmes led by new market regulations
provide procurement advice for supply chain optimisation
undertake feasibility studies and business plans
conduct a review of information technology systems
develop channel and pricing strategy
carry out operational re-structuring/business model optimisation
To learn more about our travel, tourism and leisure services contact Alessandro Dragonetti.